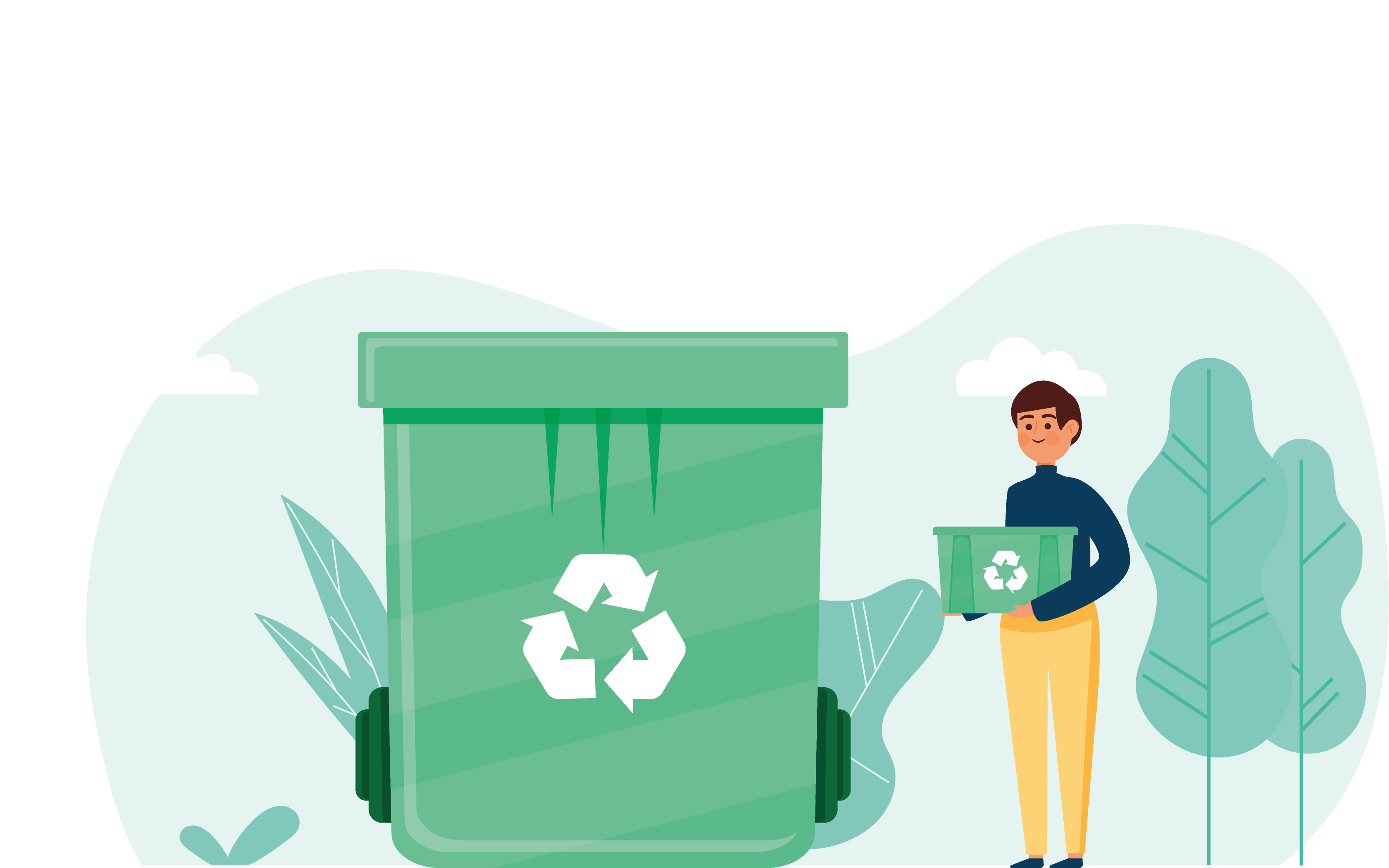 Responsible Recycling
Recovery of precious metals present in electronic circuits and car catalysts.
¿how it works?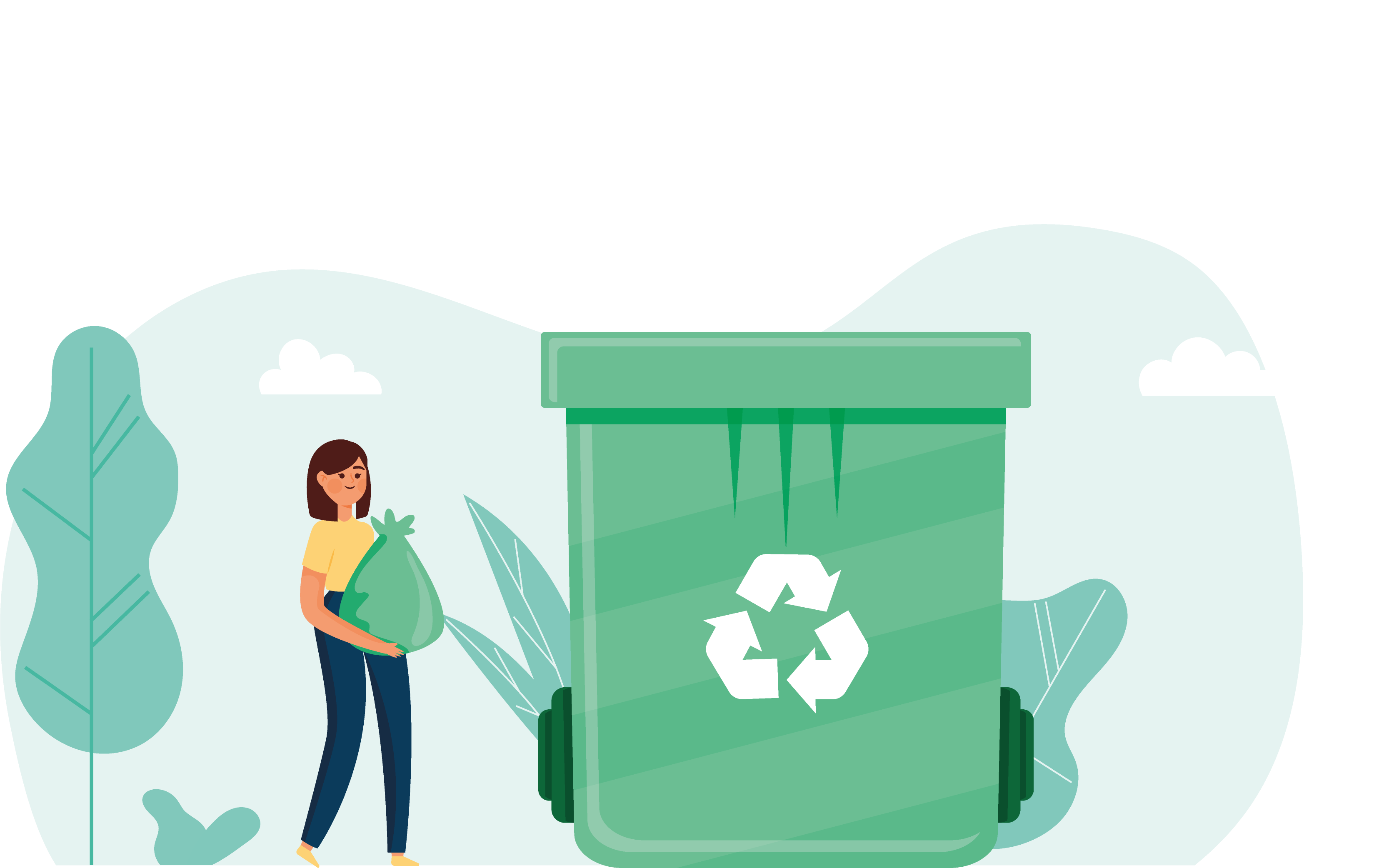 With Sitekol you can
Service of sampling, analysis and recovery of wastes with Precious Metal content: Gold, Silver, Platinum, Palladium and Rhodium.
more
We have collection centers in several countries in Latin America or care staff for home visits. Additionally we can receive dispatches at our sampling plant in Miami.
Buenos Aires
Santiago
La Paz
Lima
Quito
Bogotá
Valencia
Miami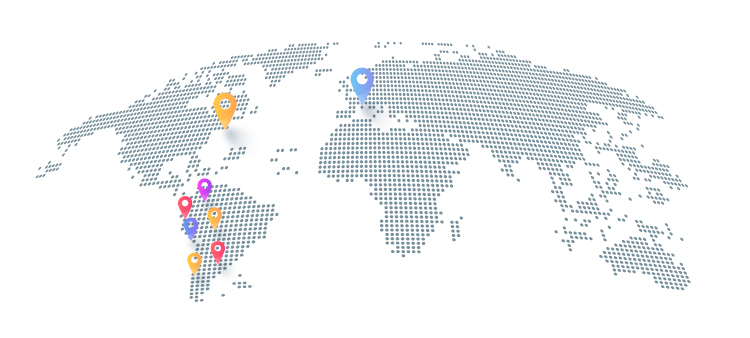 Be part of Responsible Recycling
A Service Advisor will be assigned to assist you in the process of linking, logistics and payments. Which will make visits where we seek to know your requirements to help you grow.
Sitekol Solutions promises to help you grow in this Precious Metal Recycling Market. No matter the size of the lot we offer a fast service for your needs because we know that in this business speed is what counts.
Sitekol HeadQuarters
Zona Franca de Bogota
Cra 106 No 15 A – 25 Int Bod 15
Contact: [email protected]
Development & Investigation
Our company has a pilot plant for smelting and recovery of PGM (Platinum, palladium and Rhodium) present in the catalysts, where different types of materials are processed daily. Our technology was developed by our staff after 4 years of Research and Development obtaining the knowledge to recover up to 99% of the metals present in the catalysts.
Becoming Pioneers in Latin America to own this technology.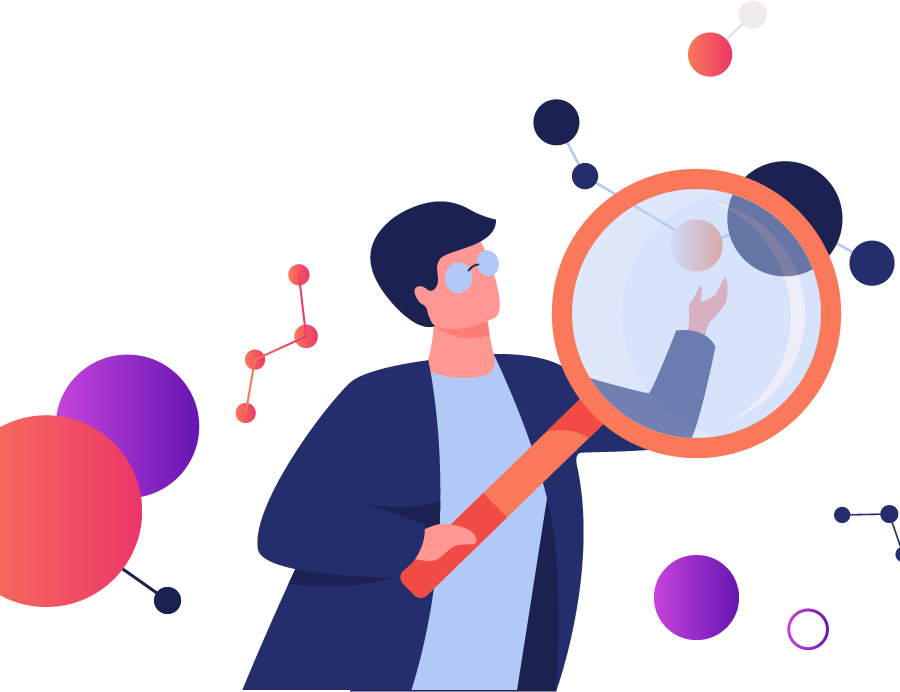 Our founder Juan Pablo Méndez Arévalo begins in Bogotá, Colombia the Sitekol Group since 2001 and has a presence in more than 10 Latin American countries.
Our Partnerships with Smelters (Smelters) have allowed us to develop a sustainable business during all these years, seeking to improve day by day to offer competitive services in the market.
The different Country Manager who carry out the day to day management are our main value of them depends our operation and regional presence building all together an international group that grows every year.