Catalysts
Our company buys your Automotive and Industrial Catalyst through our global purchasing network. You can contact the nearest buyer, we have coverage throughout South America and US.
Where can catalysts be collected?
Insurers
Dealers
Workshops of Exhaust Pipes
Junkyard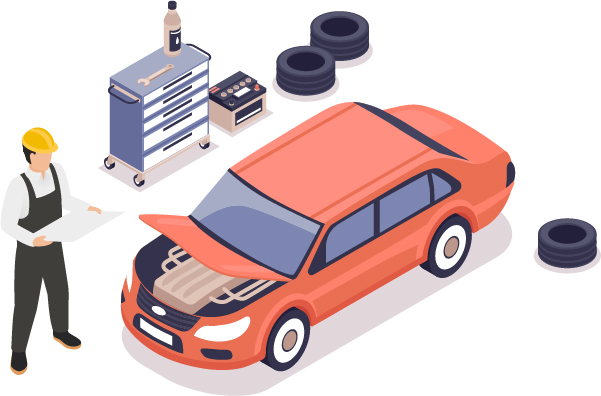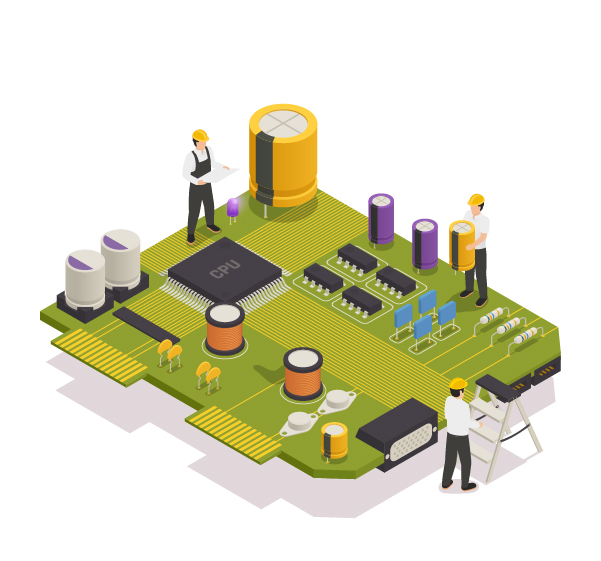 RAEE Residues
RAEE Residues refers to obsolete Electrical and Electronic equipment such as cell computers, telephone plants, televisions, among others; in the last decades there has been a tracendental growth, This has caused a transcendental growth in the waste of the same ones, that having not good disposition can generate pollution in the environment, so that arises the need of Sitechcol Ltda. purchase these waste electrical and electronic equipment and then be stored, sorted and exported to an industrial plant that takes care of the proper recovery of the metals of interest in an environmentally friendly manner, complying with all international requirements for recovery, mitigation and final disposal for this type of waste.
Where can you collect this valuable waste?
Houses

Colleges Institutions




Repair shops




Junkyard




Waste pickers
Our founder Juan Pablo Méndez Arévalo begins in Bogotá, Colombia the Sitekol Group since 2001 and has a presence in more than 10 Latin American countries. Our Partnerships with Smelters (Smelters) have allowed us to develop a sustainable business during all these years, seeking to improve day by day to offer competitive services in the market. The different Country Manager who carry out the day to day management are our main value of them depends our operation and regional presence building all together an international group that grows every year.